Beautiful and sparkling under the Christmas tree
The Christmas days are coming up. Take time to enjoy; mulled wine, Christmas parties and well-stocked dining tables. Enjoy peace and friendliness, family and friends. Of course it's even more special in a festive outfit. But it's really special when your Christmas dress is produced in a sustainable manner and made of biological materials. So have a nice green christmas with one of these:
Organic cotton velvet;
This fabric, made of organic cotton, has a rich appearance and a festive look. The fabric is knitted so ensures optimal wearing.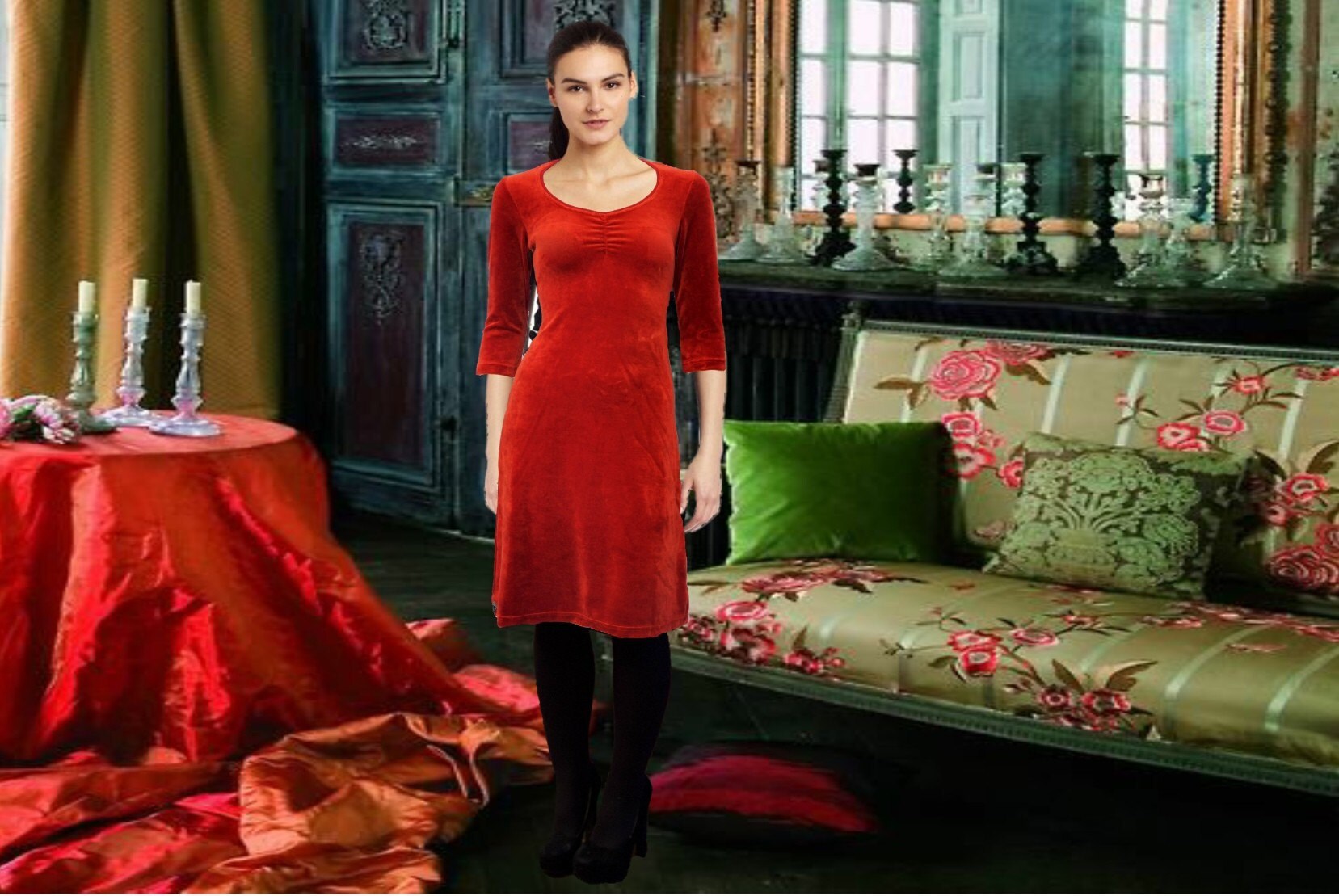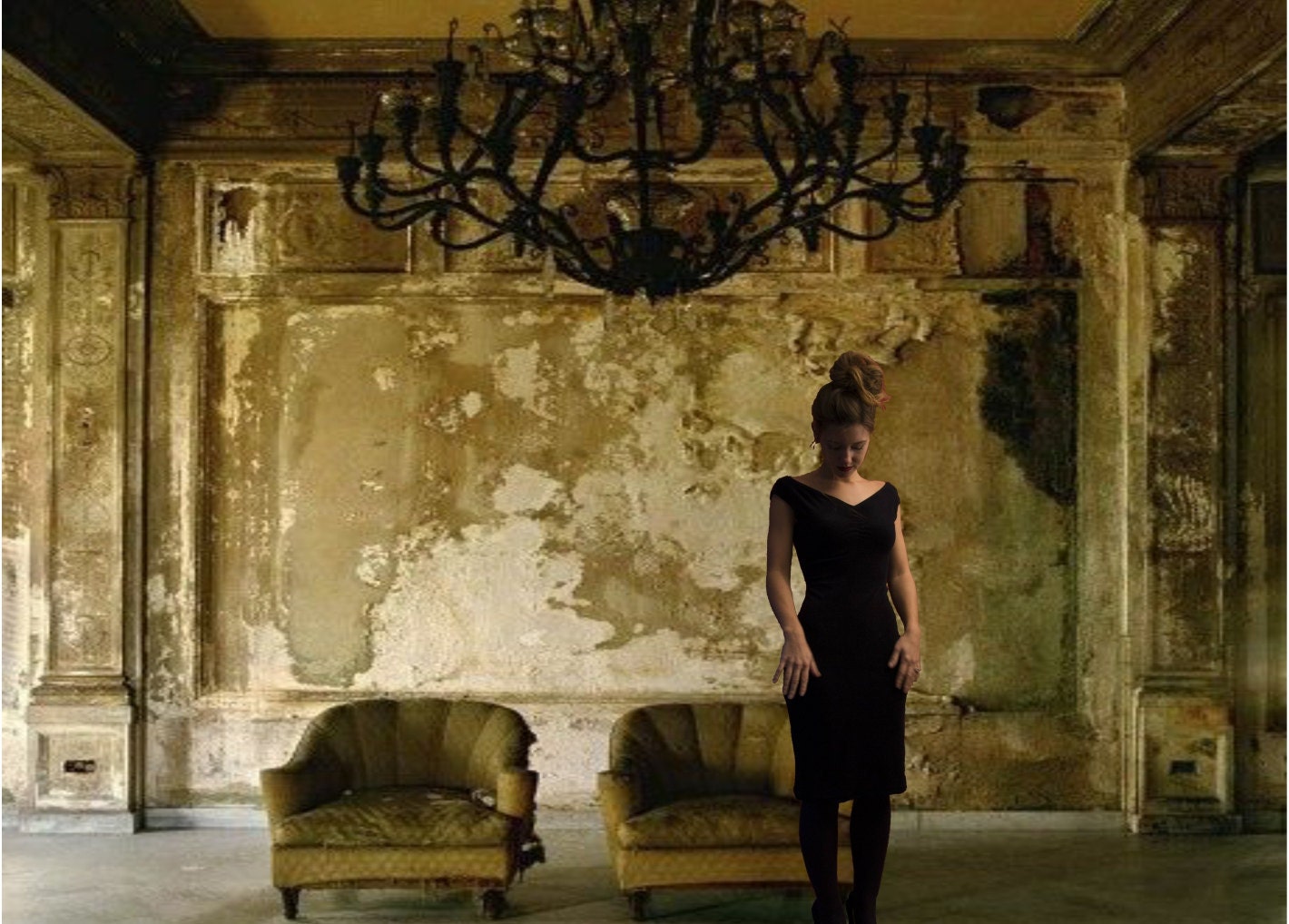 Tencel, the new sustainable fabric;
 Very supple fluid, soft and shiny tencel. This fabric has the luxurious feel of silk, is very strong and even better  moisturing than cotton. Tencel is one of the most sustainable fabrics. You can just wash it in the washing machine and the fabric doesn't shrink!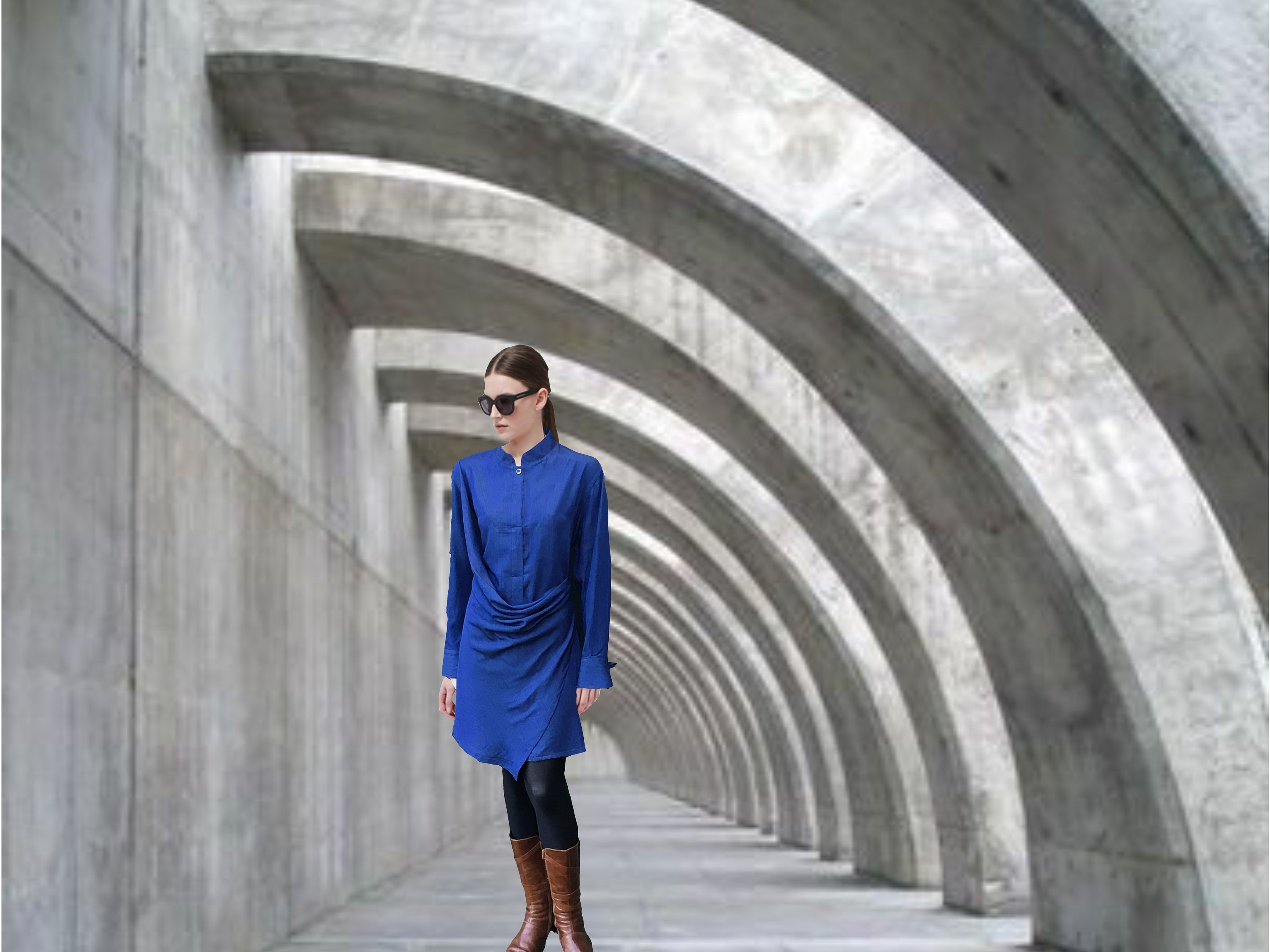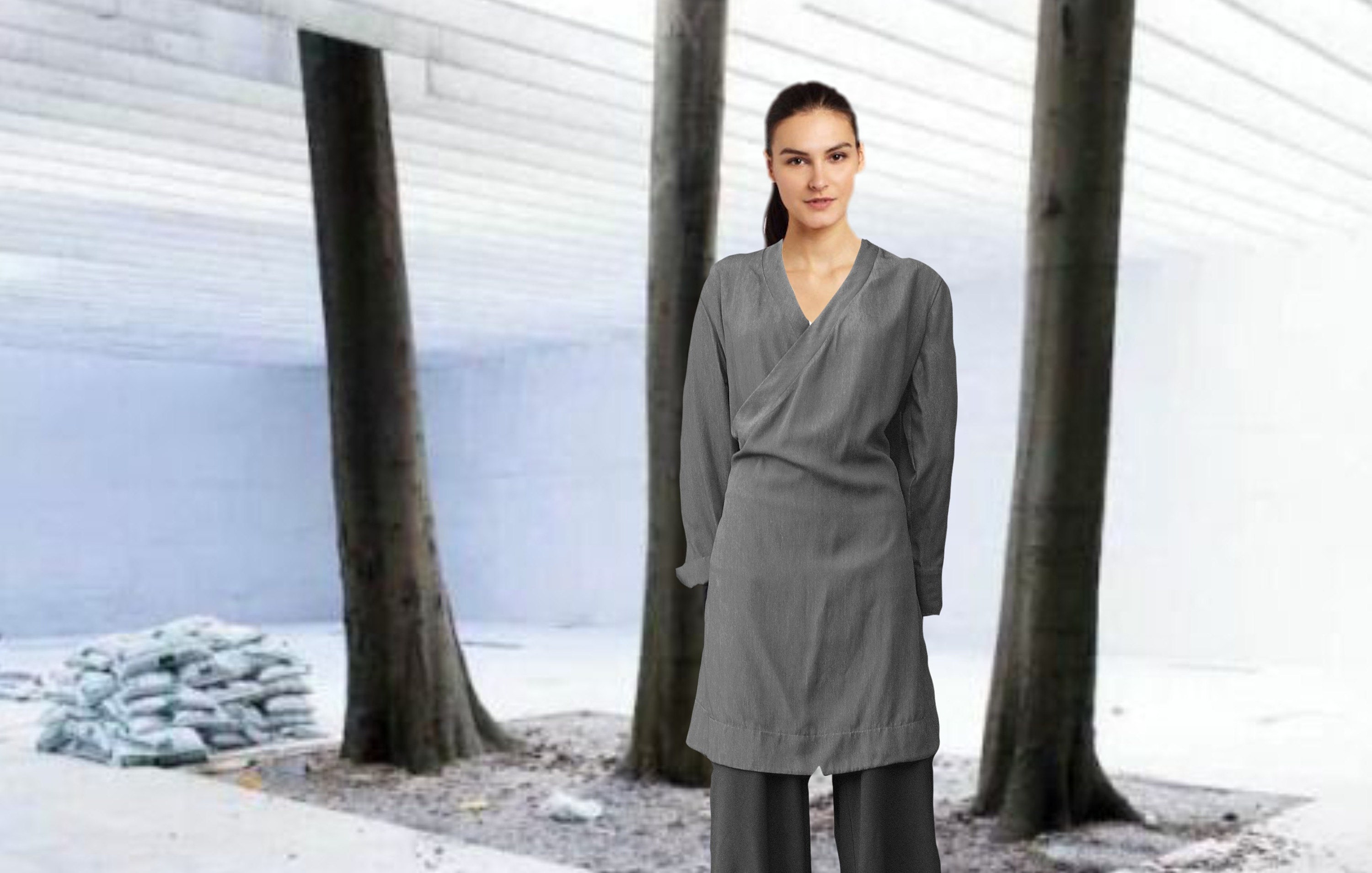 Organic linen;
This refined organic linen is highly moisture and heat modulating, contains no toxic substances, so doesn't cause any skin irritation.  We made some beautiful dresses in retro design of it.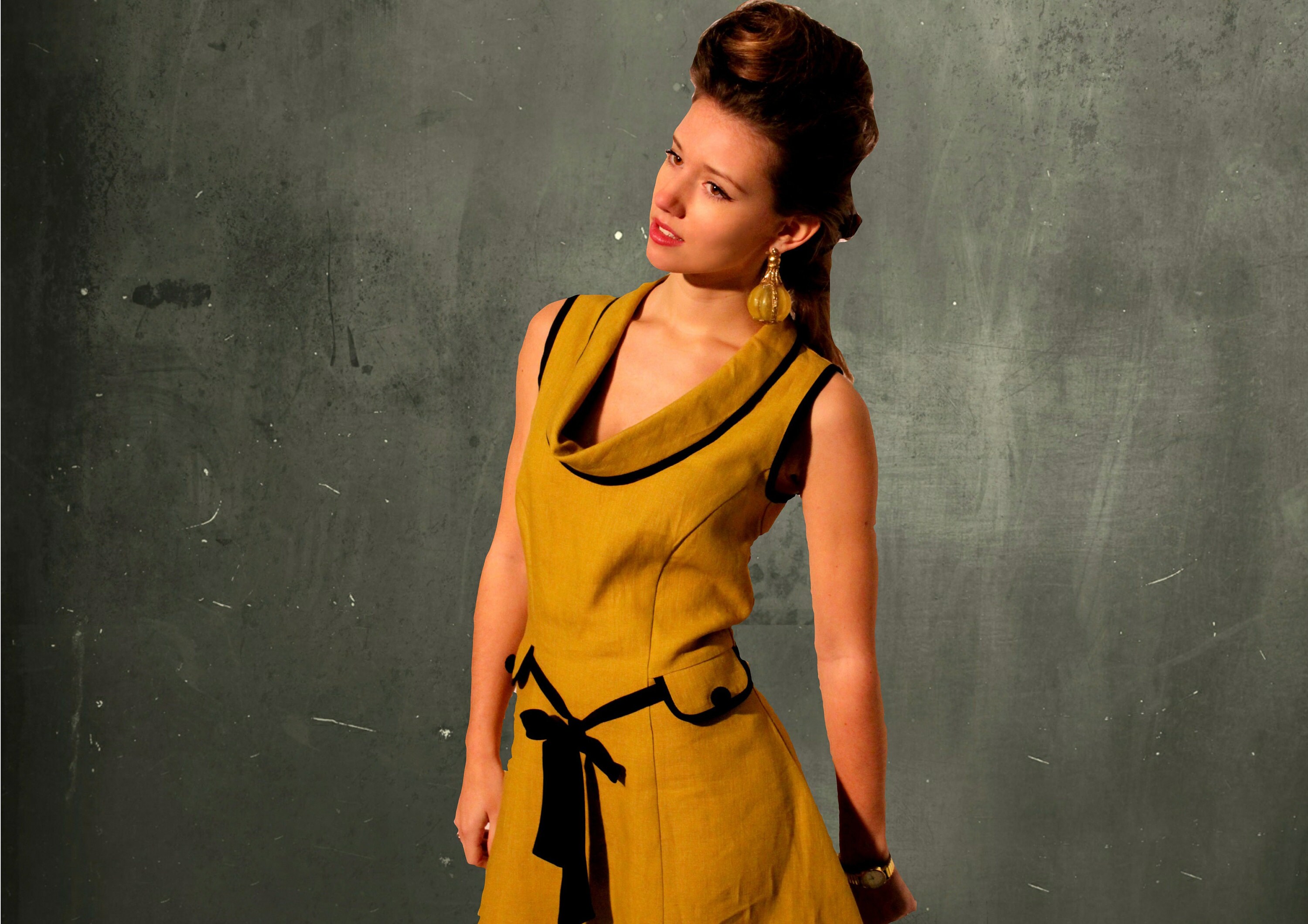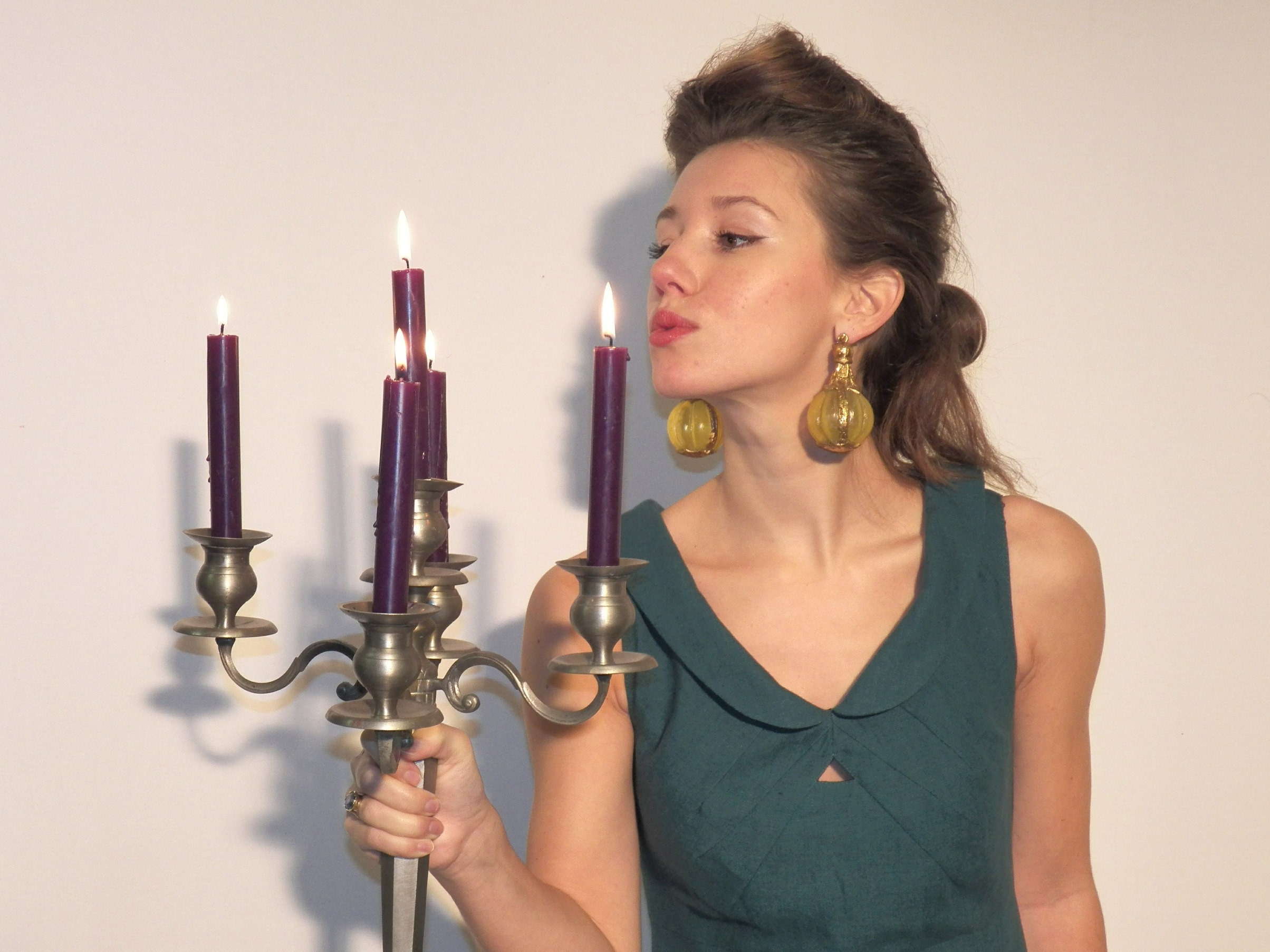 So have a nice and green Christmas with MOYZOorganics